MINT
VENUES,
WHERE LIFE PULSATES
---
After MINT Ružinov, we are coming with second venue Mint Pradiareň in the newly established part of Nivy – in the uniquely renovated industrial-historical building Pradiareň 1900. The other concepts of MINT will be open soon at Plynárenská street and Karlova Ves in Bratislava, where we will be more than happy to welcome you.
MINT is putting everything together, what everybody loves…
artisan bakery, artisan ways of preparing food and drinks, fresh roasted coffee and trendy bistro, which is result of combination of international gastronomy.
You can take a seat and enjoy your breakfast, brunch, lunch or a dinner. In case you just want to have your coffee, fresh house made juice or crunchy sourdough focaccia.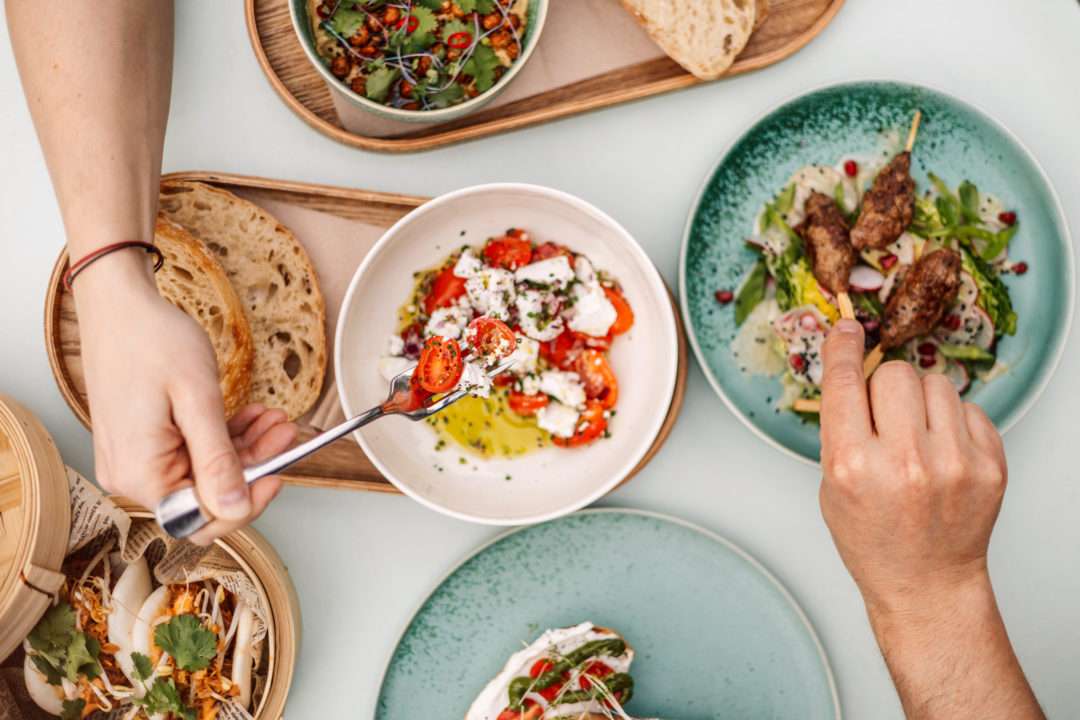 MINT is venue, where life pulsates. This place can offer home-roasted coffee  with professional barista, and  production and sale of croissants directly at the venue, sourdough pizza, own pasta factory, bakery and patisserie or cornershop with artisan products.
You can enjoy your food either outside on the terrace or in our beautifully designed modern interior.
Mint, the place you are going to love!